Pierre-Antoine Robin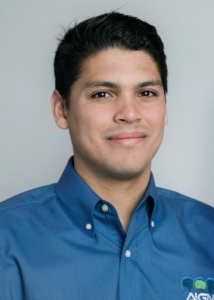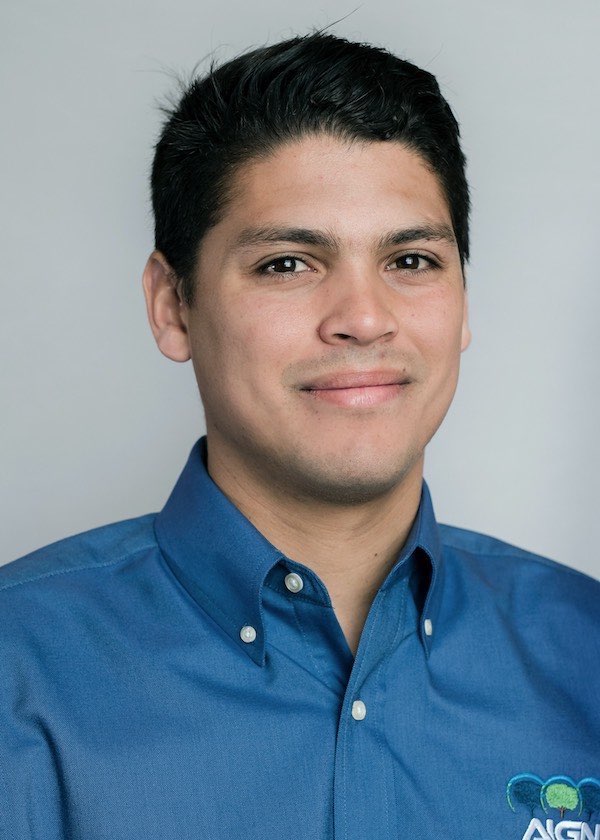 Company & Title: Pépinières du Val d'Or, Production Manager
Education & Degree Information:
Master's degree in Plant Sciences (vegetal biochemistry) at Claude Bernard University in Lyon – France
Primary area of expertise:
Plant and soil Biology. Plant biochemistry.
Brief Work History:
I joined the family nursery as production manager. At Pépinières du Val d'Or, we grow fruit trees and some cereals for crop rotation since 4 generations.
I am also co-managing Eurosteme, rootstock tissue culture lab of Star Group.