Mau Wah Liu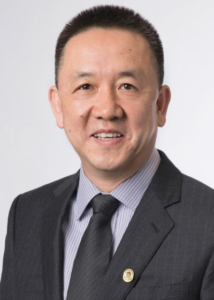 Company & Title:
Joy Wing Mau Group China, Chairman
Education & Degree Information:
Bachelor Degree of Computer Application
University of Technology, Sydney, Australia
Primary area of expertise:
Horticulture Project Development and Management
Commercialization and Management for Plant Variety Rights
Horticulture Produce Supply Chain Management
Brief Work History:
Mau Wah Liu is an enterprise management and produce industry veteran with more than 30 years of extensive experience. Mr. Liu is the founder of Golden Wing Mau Enterprise Development Co., and established the Golden Wing Mau Agricultural Produce Corporation in 2003.
A passionate promoter of sustainable development of China's fruit industry, Mr. Liu has held several leadership positions including Chairman of Sub-chamber of Fruit, China Chamber of Commerce of Import and Export of Foodstuffs, Senior Vice Chairman of Shenzhen Fruit Industry Association, and more. Mr. Liu is also on the board of directors at T&G Global Ltd. and the Produce Marketing Association.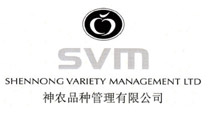 Contact Person:
Chang Liang, Operations Manager chang@shennong.co.nz
Address:
Room 1237, Tower B
Tiansha International Center No. 8 Taoyuan Road Shenzhen, China
Telephone:
+86-136-6269-1025
Web Address: www.shennong.co.nz