Lynnell Brandt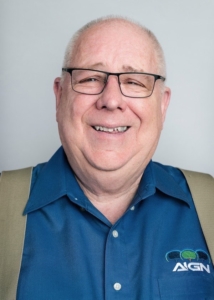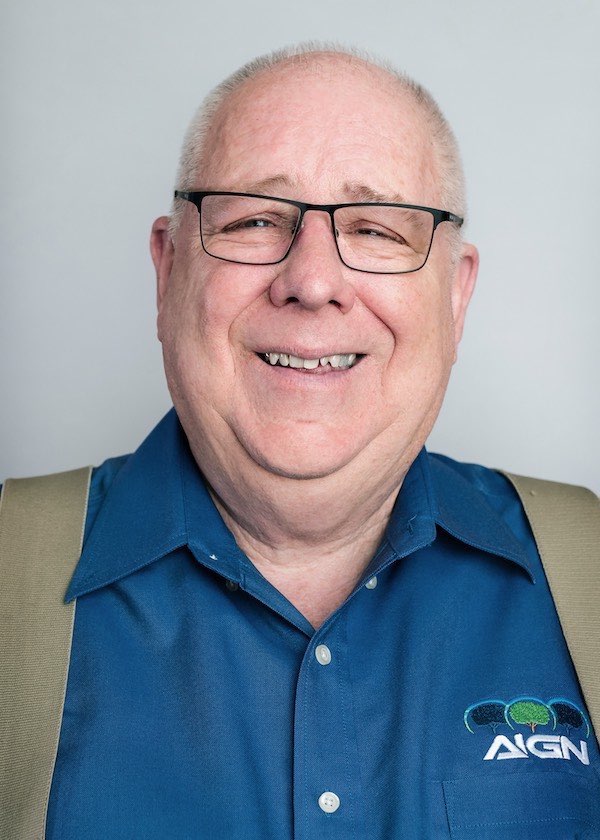 Company & Title: President, Brandt's Fruit Trees, Pink Lady® America and PVM.
Education & Degree Information:
1972 Bachelor of Science, Biological Oceanography and Marine Biology University of Washington
Primary area of expertise:
Global Intellectual Property Protection and commercialization of new fruit varieties.
Brief Work History:
Lynnell is a fourth-generation farmer, who began his fruit industry career in the early 1970's when he and his wife, Marcie, purchased their first orchard near Wapato, Washington. He steadily added different crops to his farmland, packing the harvests at his family's fruit packing facility. He took an interest in the workings of the tree fruit nursery, eventually taking over operation and ownership of Brandt's Fruit Trees, quietly growing it into an international concern through the association with AIGN. In 2000, Lynnell formed the company Pink Lady® America, to introduce the Pink Lady® apple to the US market. In 2012, he added Proprietary Variety Management, a full-service global IP and commercialization company.
Lynnell is proud to be joined in the trio of companies he created by his three sons, Tyler, Ryan and Kevin, who have all taken on various management roles within the operation.