Juan Martin Rosauer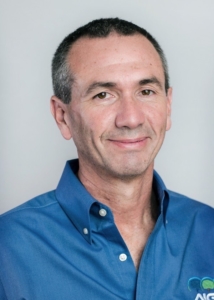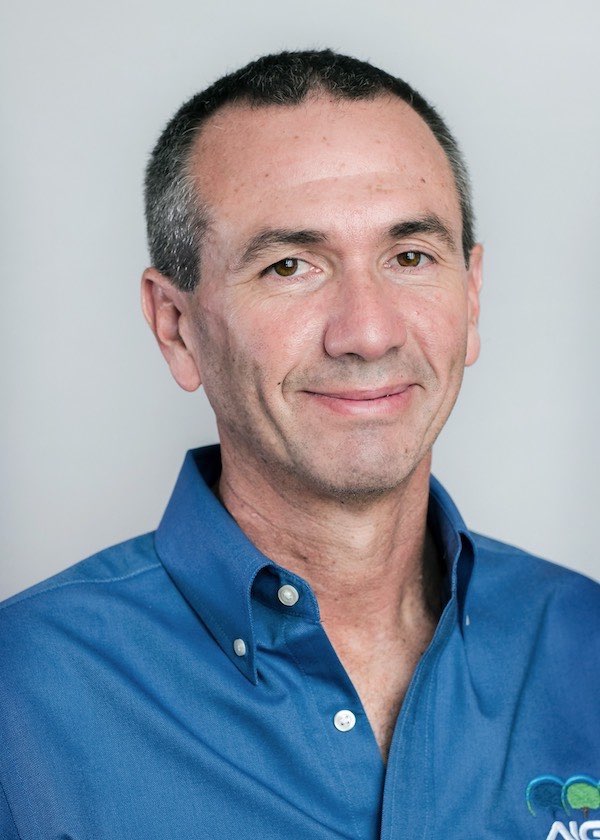 Company & Title: Los Alamos de Rosauer S.A. – President
Education & Degree Information:
MBA Idea Argentina – Graduate in Agribusiness
Lawyer Buenos Aires University.
Primary area of expertise:
Administration, Finance and Legislation
Brief Work History:
Currently President of Los Alamos de Rosauer S.A. (Nursery business) and General Manager of Los Juanes S.A. (Fruit business). Secretary of C.A.F.I (Cámara Argentina de Fruticultores Integrados). For the last 20 years I have been working in the fruit growing industry in the Rio Negro Valley, Argentina, where apples and pears are the main species. Our family has a history of one century in this activity and as a representative of the third generation, I am in charge of the administration of the group of companies.