Dr Gavin W. Porter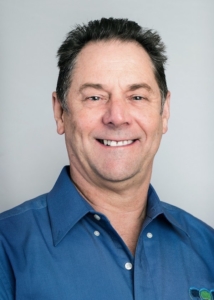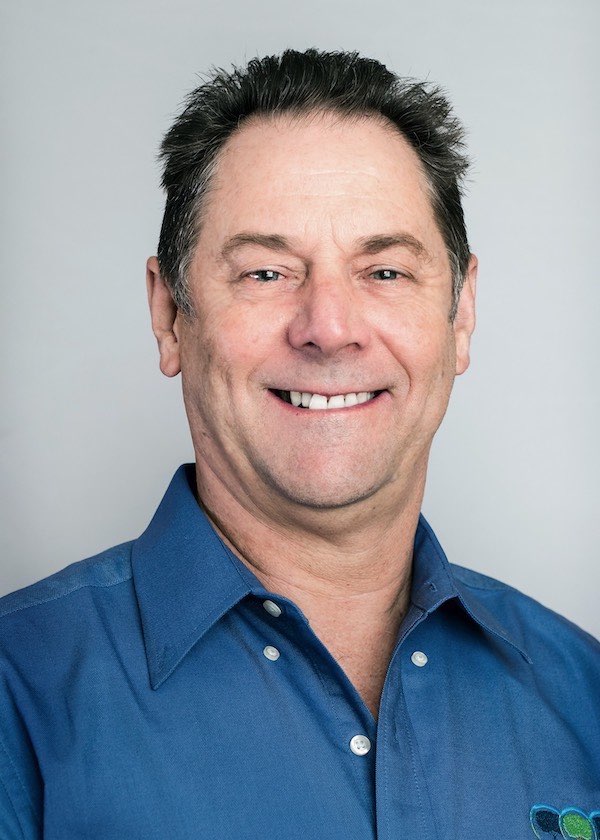 Company & Title: Australian Nurserymen's Fruit Improvement Company (ANFIC) Ltd; Chief Executive Officer
Office location: North Lakes, Queensland, Australia
Education & Degree Information:
Bachelor of Applied Science (Horticultural Technology) from the Queensland Agricultural College (now UQ – Gatton) and a PhD from the University of Queensland (UQ).
Primary area of expertise:
Temperate, sub-tropical and tropical fruit crop production, stonefruit breeding and physiology and the development of new fruit varieties for commercialisation.
Brief Work History:
Gavin Porter started at ANFIC in 2002 as the General Manager before his current role as Chief Executive Officer began in 2006.
His multiple roles included:
Corporate management of 2 Companies,

Development of new fruit varieties for release through 'Coordinated Marketing Groups' with commercial orchardists including new seedless mandarins, seedless table grape, apple, apricot and pear varieties,

Company business and office management,

Importation of new fruit varieties through Plant Quarantine to ensure Biosecurity compliance with high risk fruit species,

Evaluation of new fruit varieties including seedless mandarins, seedless table grapes, apricots, peaches, nectarines, plums, cherries, apples and pears,

Intellectual Property (IP) management (Contracts, trademarks, 'Coordinated Marketing' programs),

Management of 1500+ fruit varieties in Australia including bananas and pineapples, citrus through to apples and pears,

Coordination of fruit variety management for 12 major wholesale fruit tree nurseries around Australia and

International coordination of Australian IP and fruit varieties.
While ANFIC has been a member of AIGN since its inception, Gavin started in a new role as CEO of AIGN in 2010. 
Prior to joining ANFIC in 2002, Gavin was a Lecturer in Fruit Production at the University of Queensland (Gatton campus) for 17 years.  During his role as a Lecturer, he also managed a 50ha self-funded Horticulture Research and Teaching Unit at the University of Queensland (including a 3ha orchard), travelled regularly to various countries for collaborative research projects and education training (USA, Mexico, Vietnam, Indonesia and West Samoa) and supervised postgraduate students. 
A Farm Management role in North Queensland for 2 years preceded his appointment at UQ-Gatton. 
His practical, 'hands on' approach is evident in the commercial development of new plant varieties through his supportive rapport with all members of the horticulture supply chain.

Contact:
Dr. Gavin W Porter
info@anfic.com.au
Address:
Unit 3/2 Wills Street,
North Lakes, Qld, 4509, Australia
Mailing Address:
Po Box 811 Kallangur, Qld, 4503, Australia
Telephone:
+61-7-3491-9905
Mobile:
+61-419 639 509
Fax:
+61-7-3491-9929
Website:
http://anfic.com.au